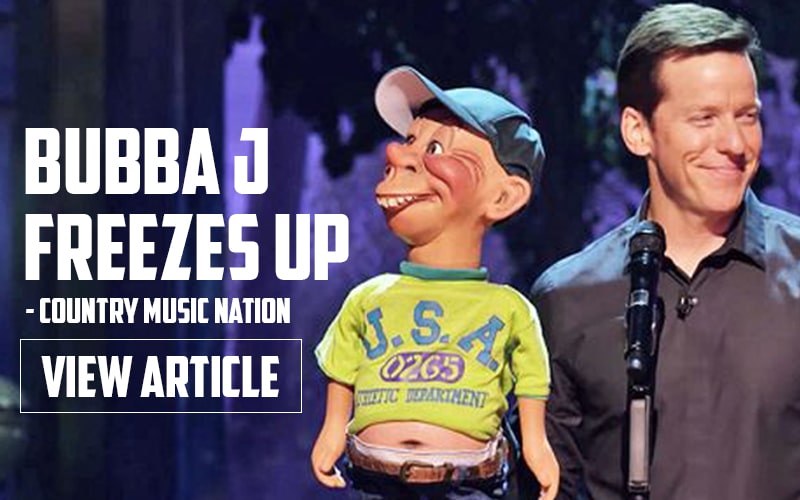 If a puppet could turn red in the face, Bubba J would have been red as a beet! America's favorite redneck was overtaken with embarrassment after epically failing a joke on stage with comedian Jeff Dunham at the 2015 comedy special "Unhinged in Hollywood."
While attempting to tell a joke about the beauty that is Walmart, Bubba J fumbles through his lines, finding himself unable to carry on after what can only be described as a comedy disaster.
Click here to read full article.