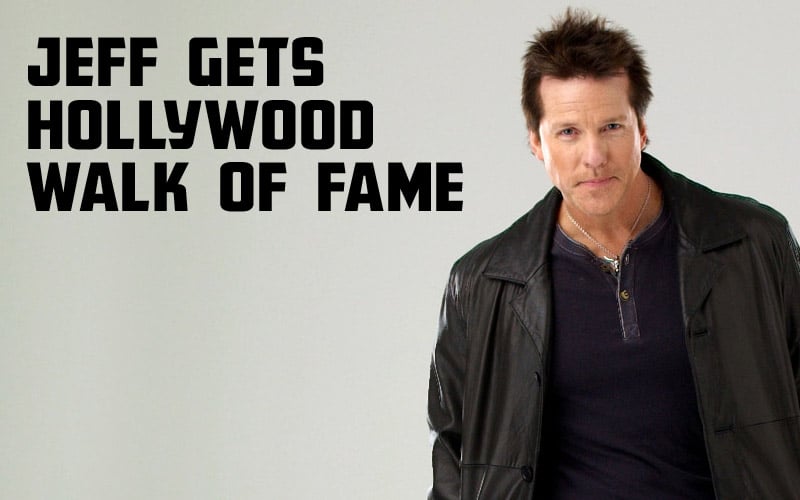 The Hollywood Walk of Fame announced the 2017 class of Stars up next to dazzle the Los Angeles sidewalks, including two stand-up comedians we all recognize.
Comedian, actress, producer and writer, Sarah Silverman will receive her star for her successes in television. And the puppetmaster of comedy himself, comedian Jeff Dunham will receive a star for his work in live performance.
"The Walk of Fame Selection Committee is thrilled to announce our newest honorees to the Hollywood Walk of Fame. The Committee looked carefully at each nominee and we feel that we have selected a great group of talent that will appeal to the tastes of many fans around the world," said producer Di Bona, chair of the Walk of Fame Selection Committee, in a statement posted to the Walk of Fame website
Silverman and Dunham join a long list of comedians who grace the Hollywood streets including Ellen Degeneres, Eddie Murphy, Jay Leno, Richard Pryor, Chris Rock, Robin Williams, Carol Burnett, Phyllis Diller,and many more. 
Click here to read the full article.