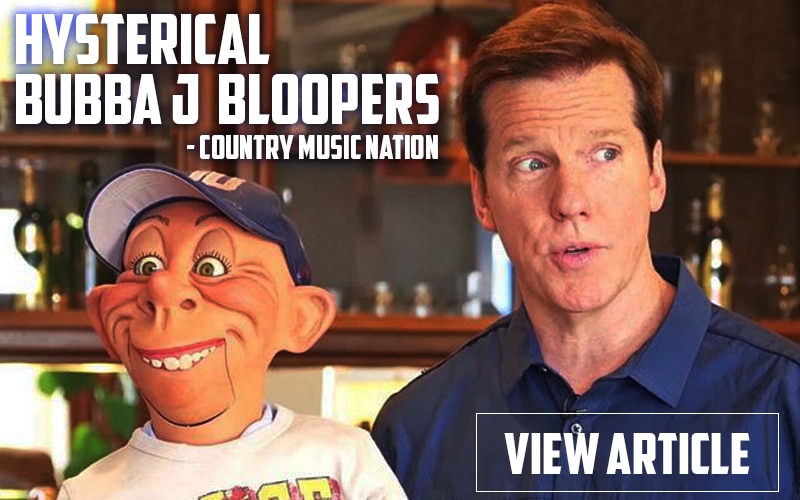 There's no ignoring Jeff Dunham's comedic talent. For years, he's been making us laugh with his downright hysterical acts, which feature his unique cast of puppets. Achmed, Peanut, and Walter are just a few of Dunham's most popular characters. But our personal favorite has to be Bubba J.
If you were to look up the defintion of "redneck" in the dictionary, you'd see Bubba J's picture next to it. He's as redneck as it gets, with a full-on beer belly and an intense passion for NASCAR. Dunham plays off of other traditional redneck stereotypes in his acts with Bubba J, and has managed to build his character on them.
Since Bubba J isn't exactly the sharpest tool in the shed, his confusion over simple topics results in some hilarious moments.
Click here to read full article.